Our semi-integrated fast track ATPL program is designed to train 0 flight experience candidates to professional pilots so called "frozen ATPL" (EASA CPL-ME/IR with ATPL theory credit) within less than 18 month. The most dedicated student on a full time basis can finish within 12 months however most trainees take 12 to 18 month to graduate. More…
33 699 EUR
---
PPL EN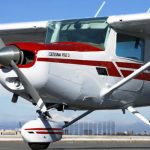 PPL
Sport, recreation, hobby, and starting your aviation career.
6 290 EUR
ATPL EN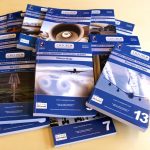 ATPL theory
Theoretical knowledge required for commercial and airline pilots.
1 500 EUR
Időgyűjtés EN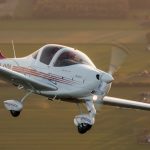 Time Building
Build time towards the requirements of the next level.
from 100 EUR
NVFR EN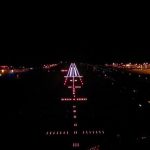 NVFR
Night rating to overcome the daytime limitation.
690 EUR
IR EN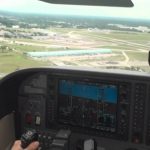 IR
Instrument rating for gaining knowledge to overcome IMC conditions.
6 950 EUR
ME EN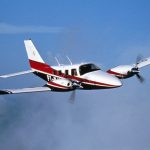 ME
Multi engine training for gaining skills in flying with a truly complex airplane.
2 650 EUR
CPL EN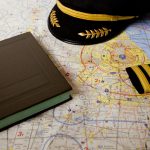 CPL
Commercial Pilot License for transporting passengers and other commercial activities.
3 690 EUR
ME IR EN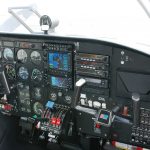 ME IR
Multi Engine Instrument Rating, the final step towards being an airline pilot.
2 390 EUR