A Family form the family of aviation…
In our Family, experience is combined with youthful vigor along with the desire to stand up to the challenges of present and future, as can be rightfully expected from any successful multi-generational business.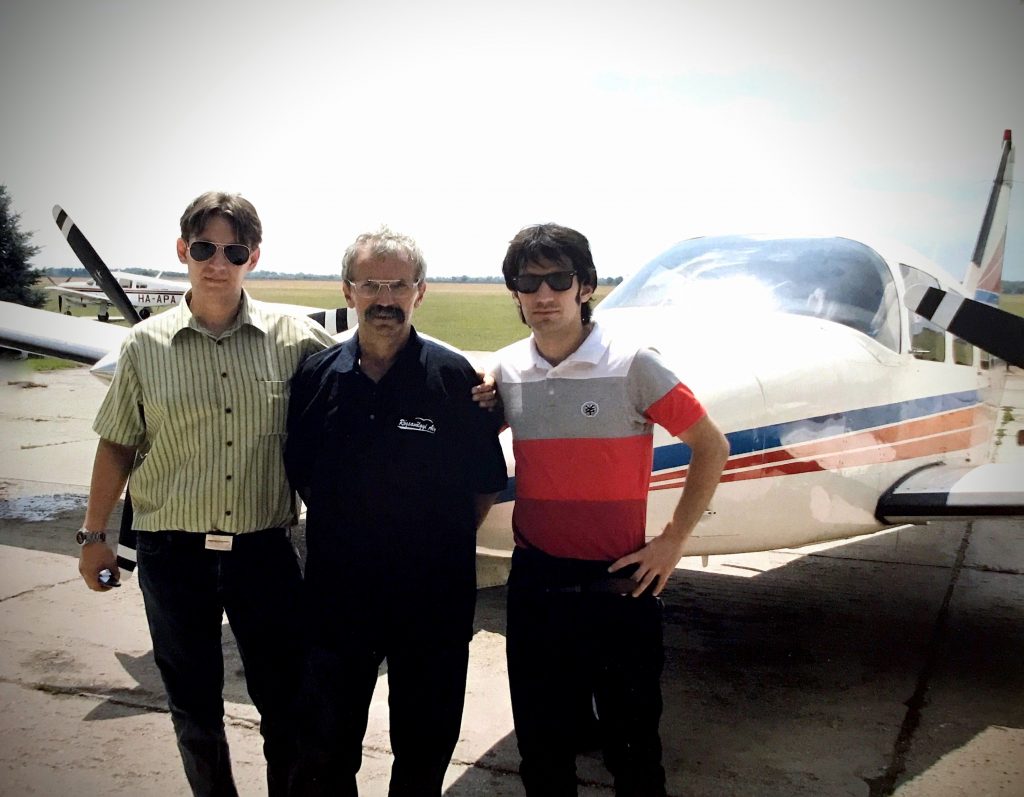 The older generation has decades of experience, while the younger generation has the fresh perspective. We are dedicated to give the most to our students and helping them to reach their dreams and the highest level in aviation.